Online Marketing Services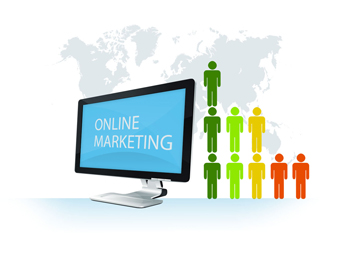 Making the most of your online presence is the most important aspect of your business in a lot of cases, yet it is the least understood and under utilized growth avenue for most businesses in the Waterloo, Kitchener, Guelph, Cambridge and surrounding areas.
Advanced Web Solutions has the experience and the ability to assist you in a number of different online marketing directives.  Whereas we proclaim to be in the top of our field in regards to website development and Search Engine Optimization, we aren't arrogant enough to say we are the absolute best when it comes to all the other areas of online marketing; BUT because so many other elements of online marketing are driven from and tie directly to a foundation of proper site development and quality SEO, everyday we intensify experience in other areas.  Our strategic partnership with Unwired Web Solutions allows us to not only build on our depth of knowledge of SEO and website design/development but also online marketing elements such as Social Media Optimization, Email Marketing, Conversion Management, PPC/SEM, analytics, Online Reputation Management, PR and mobile marketing.
By calling today or emailing us to arrange a time to meet and discuss if/how AWS could meet and exceed your online marketing requirements, you could be starting your business down a path of growth and positive results.